Comprehensive Promotional Solutions
In a world saturated with advertising, you need to get your message across effectively.
So leave all your promotional needs to us.
Textile media have always been a great way to continuously promote awareness and lure more buyers. Recently they've also come into their own as a large-scale promotional tool, as typified by building wrapping and other forms of collaboration with building owners.
For outdoor advertising, we accept blanket orders for free-standing banners, horizontal and vertical banners, signage, and other promotional items. For indoor advertising, we likewise accept blanket orders for vertical banners, signage, product display cases, wagons, checkout counter displays, and decorative items for ceilings and windows.
Outdoor Advertising
Flags, emblazoned curtains, free-standing banners, large vertical and horizontal banners, billboards, and hanging banners
In today's society, you encounter outdoor advertising wherever you go. Outdoor advertising comes in many different varieties.
It's the most effective form of advertising for unobtrusively making people aware of your product and corporate image.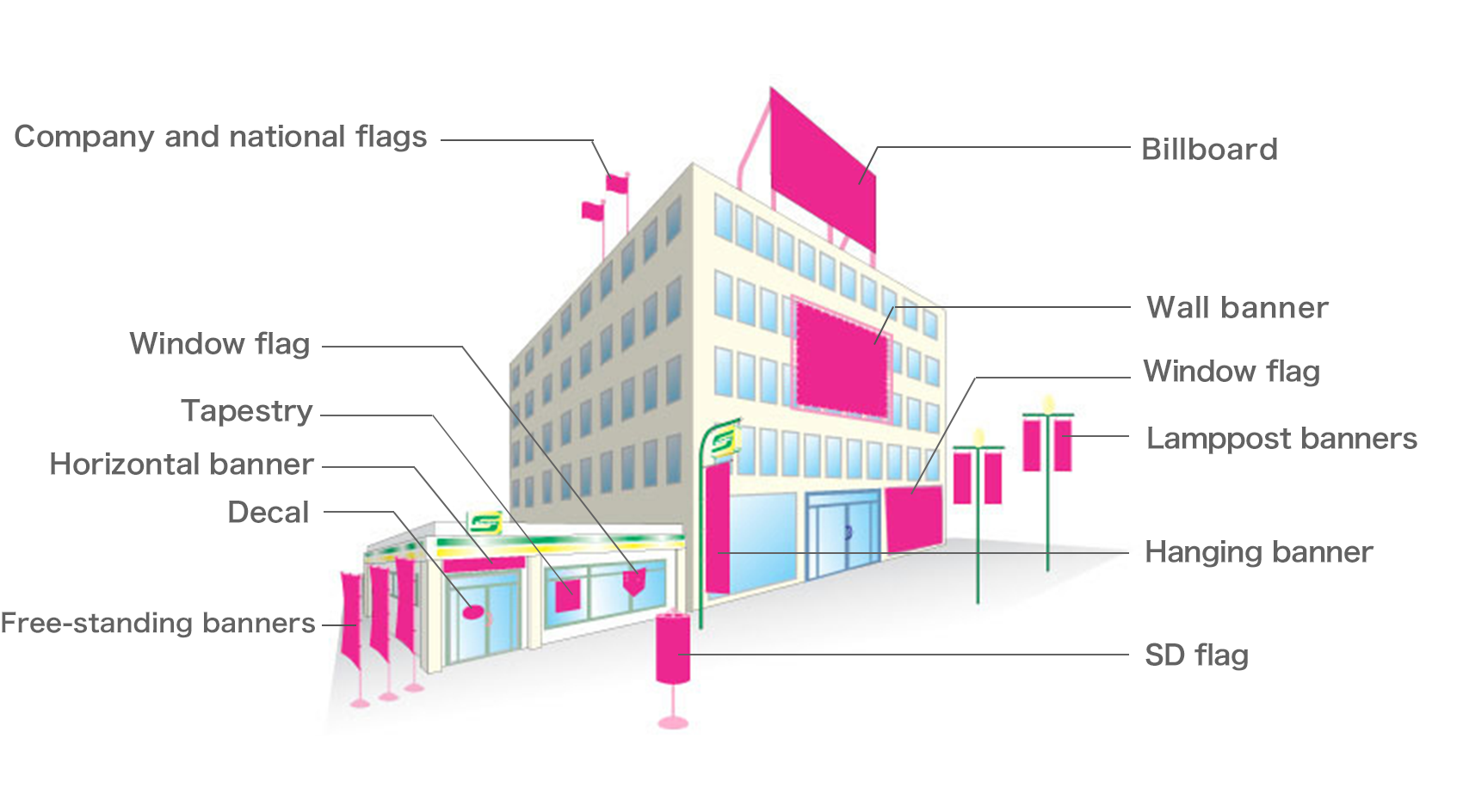 Examples of Our Outdoor Promotions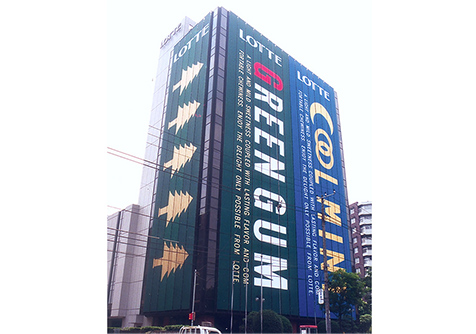 Advertising display on the Lotte Head Office Building (ca. 1993)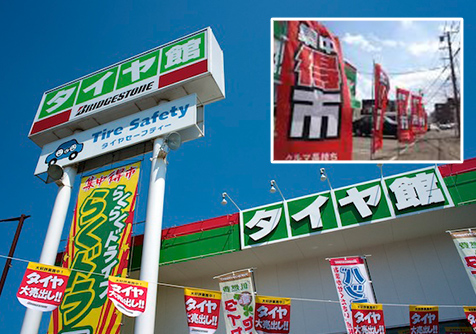 Comprehensive promotional campaign for a special sale event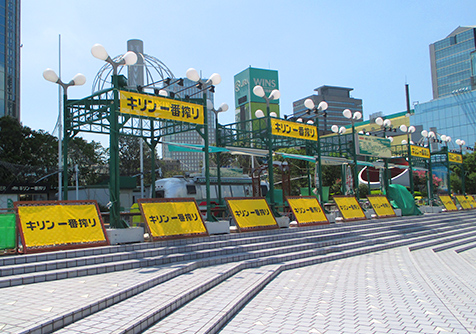 We coordinate promotions not only for stores but also for event spaces and other facilities
Indoor Advertising
Attractive decorative displays designed to promote sales
Stores and shopping centers are adorned with a great variety of indoor advertising primarily intended to promote sales. Indoor advertising gives customers a clearer idea of your products and services and more information about them.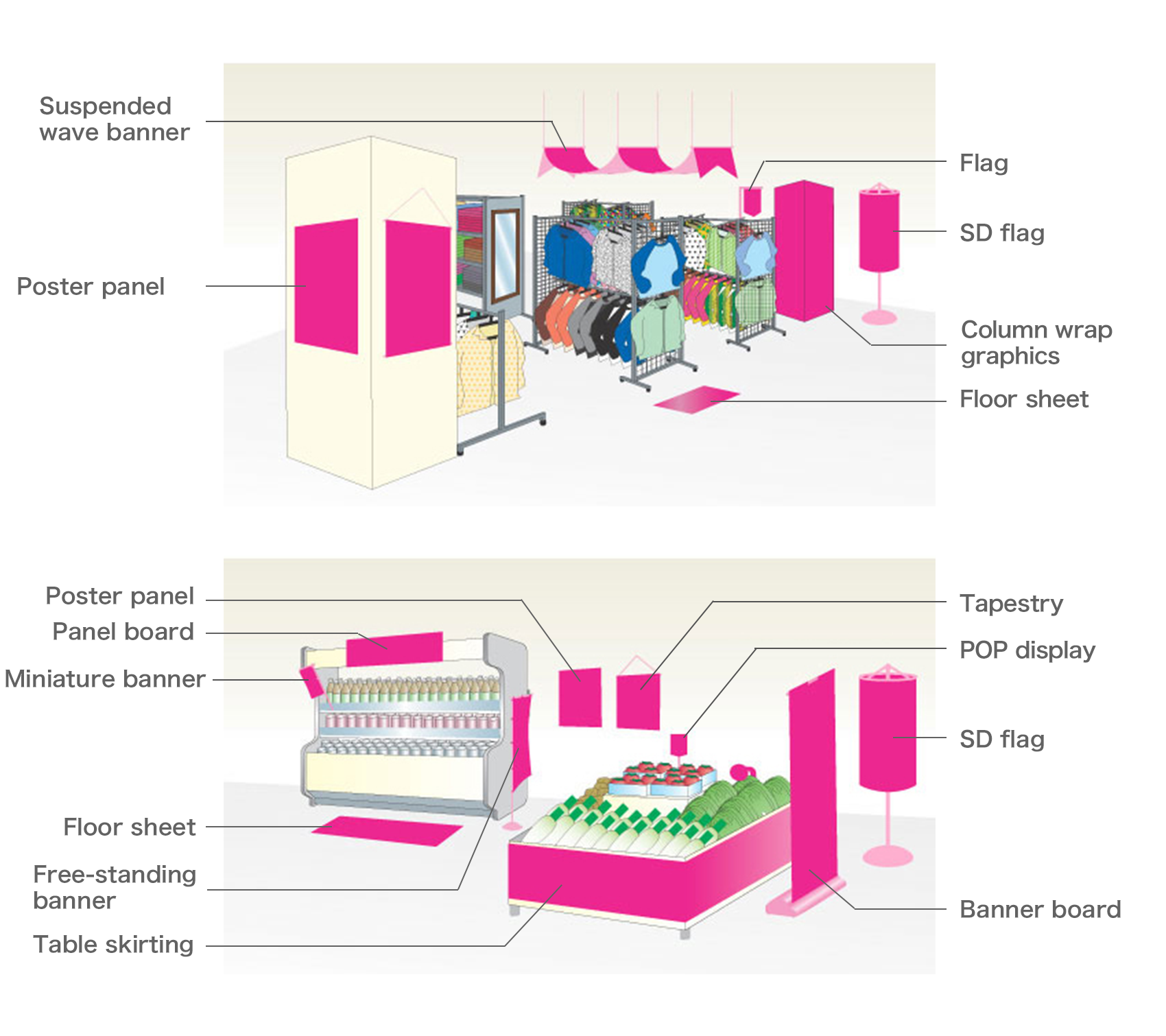 Examples of Our Indoor Promotions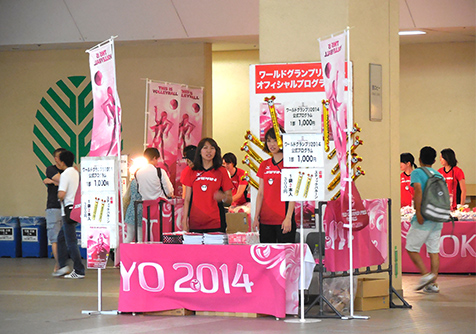 Event space with free-standing banners and skirting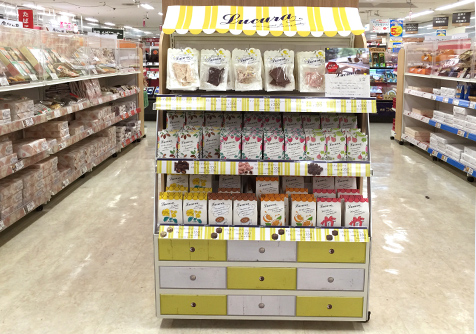 A spot promotion:
a special display corner in store
(Mary Chocolate)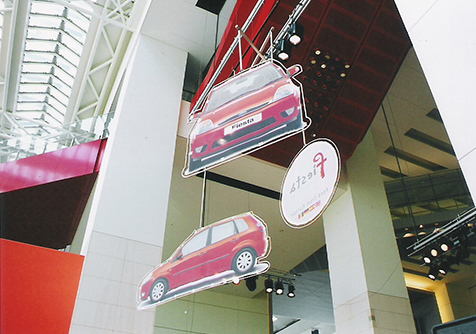 We also produce POP displays