Message from the President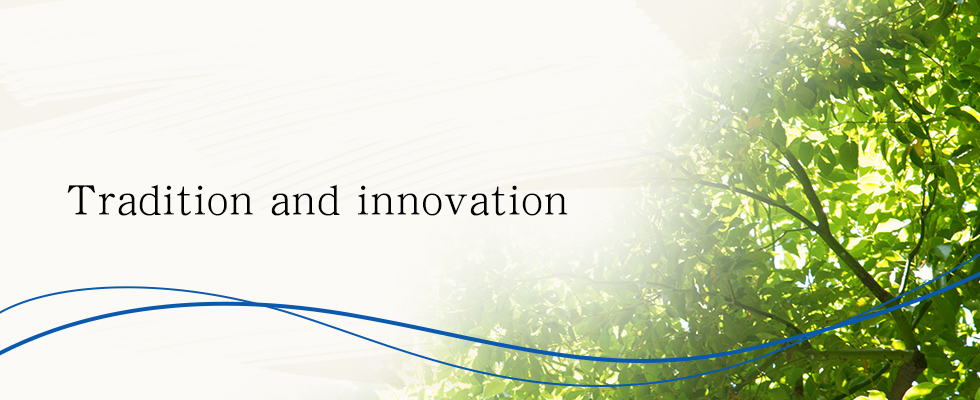 Since our founding in 1912, SAPTI has emphasized safety, trust and reliability, while constantly striving to meet the needs of our customers.
Our textile printing business uses high quality "YUZEN" dyes, brush-dyed cloth "FUROSHIKI" and oilcloths to produce national flags, company flags, curtains for use at shrines/temples, as well as "HANTEN."
The success that followed the 1964 Tokyo Olympics was a pivotol moment for our company. We had the opportunity to focus our attention toward printing and processing large volumes of advertising products.
SAPTI also continues to research and develop the industry's first technology for pigment printing and photo printing on cloth. We are proud of our consistency in producing high-quality products – primarily achieved through our continued dedication and discipline in mastering our art.
Our extensive knowledge in the printing and dyeing industry is at our core. We hope to broaden our existing lines of business to continue to support sporting events, teams and the athletes who are also driven by a desire to energize and bring prosperity to Japan.
Moreover, in the future, we plan to boldly engage in the creation of new business spheres with the aim of becoming a company that is trusted by its customers and creates compelling value for them.
We are grateful for your understanding and support.
Representative Director, President
Juichiro Saito
* An oilcloth or oil paper is a cloth or paper with a coating of oil. It is used to lubricate tools or cover flooring. We made the oilcloth that Empress Michiko used during her wedding to the Emperor.