Contact Us
We accept orders in any quantity starting from single items. We're also happy to answer your questions.
Want to ask us something? SAPTI Inc. can be reached by phone or the email form below. Whatever your question, please don't hesitate to contact us.
Telephone Inquiries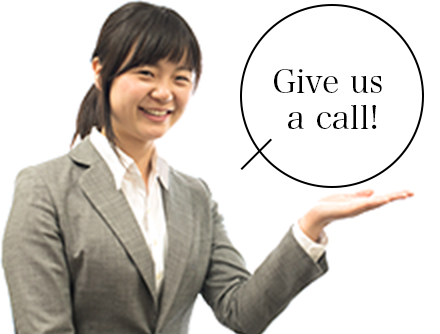 If you're in a hurry, we recommend that you contact us by phone.
Sales:03-5623-4101(main)
Hours:9 am-5 pm (except Saturdays,Sundays and holidays)
Inquiry Form
If you have an inquiry, please complete the following form.
You will receive a reply from a member of our team within one business day.
※Required fields are marked with an asterisk.