Craftsmanship with Integrity
It takes daily effort to maintain consistency.
And it takes craftsmanship to add the final touch of quality. To maintain consistency during the production process, delicate tasks are done by hand, and the final inspection is rigorously performed by the human eye. Take the color mixing process, for example. The finishing touches are done by hand, and the printed color is carefully inspected by eye.
All the other stages in the production process — data processing, screen stretching, platemaking, printing, sewing, etc. — likewise involve human hands, ensuring uncompromising quality down to the last detail.
The reason we can be so confident in our products is because we work hard every day performing each job we do with integrity. Whether it comes to testing, research, making improvements, or cleaning equipment, we never cut corners.

That's why customers agree that with SAPTI, you can't go wrong.
We take great pride in the integrity of our craftsmanship, which has been in our DNA since our founding.
In the Factory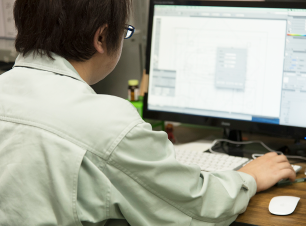 Adjusting the customer's data Adjustments are made based on the projected translucence and coloration of the finished product.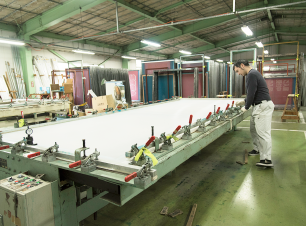 Screen stretching Each sheet is carefully finished, taking into consideration temperature and humidity, which vary by season and time of day.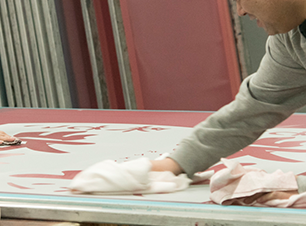 Platemaking The key to a vivid finished product is removing any residue. Residue is thoroughly wiped off by hand so that the ink fully penetrates the fabric.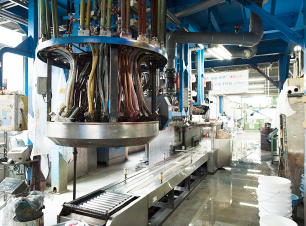 Color mixing Pigment inks are blended with resins etc. to achieve the right viscosity. The colors are now ready.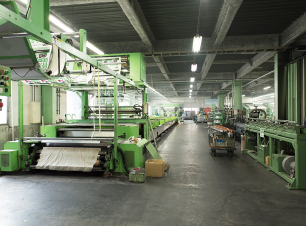 Printing Our large-sized textile printing machines can handle large print runs at high speed.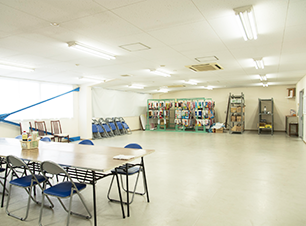 Inspection The finished product is precisely inspected at a fixed brightness by multiple sets of eyes.
Service with Integrity
We always put ourselves in the customer's shoes when offering service and support. We cherish our relationship of trust with customers.
That's why we don't make promises we can't keep.

We're careful to set deadlines we know we can commit to. Your SAPTI representative stays in close contact with factory staff and adjusts schedules with them to meet your requirements.
If you have scheduling or budgeting concerns or are unsure how to get a job done, we will recommend the best solution once you explain your situation to us. Sometimes we may suggest a way to achieve the same results at a lower overall cost.
When recommending a solution, we always put ourselves in the customer's shoes.
Once the product is delivered, we are meticulous about after-sales support, including suggesting repairs and providing management services.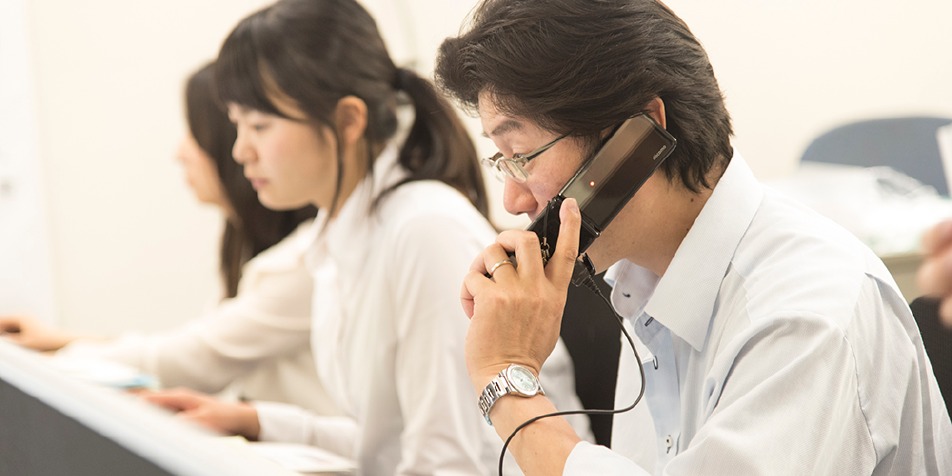 We're quick to answer if you have questions or want advice. Don't hesitate to give us a call.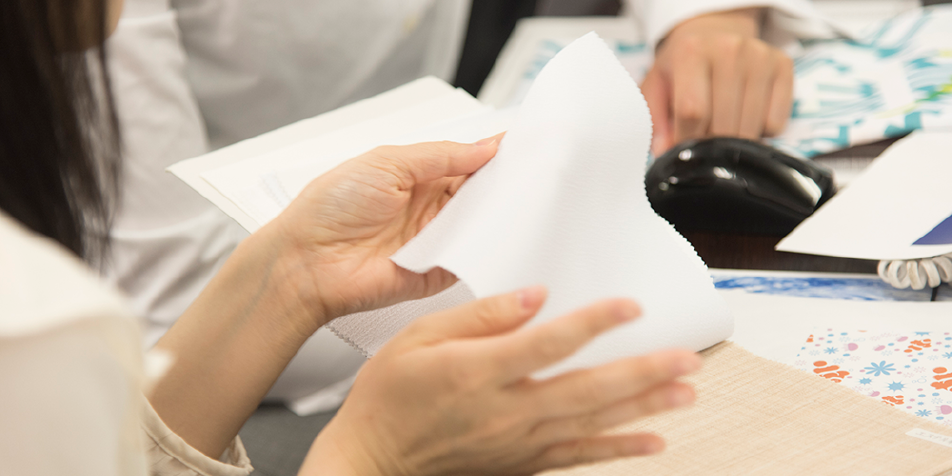 We offer a multitude of solutions grounded in our wealth of experience and knowledge. We'd be happy to visit you for a consultation and show you samples.